Congratulations! You have made a wise and wonderful selection for your new home--Sully, Iowa. To ease the transition process for your entire family, we have compiled a list of resources, important contact numbers, and groups ready to facilitate your move into the community. Other information-rich areas available on this site include Churches, Schools, and City Offices--these links may provide additional information as you embark on your new life in Sully.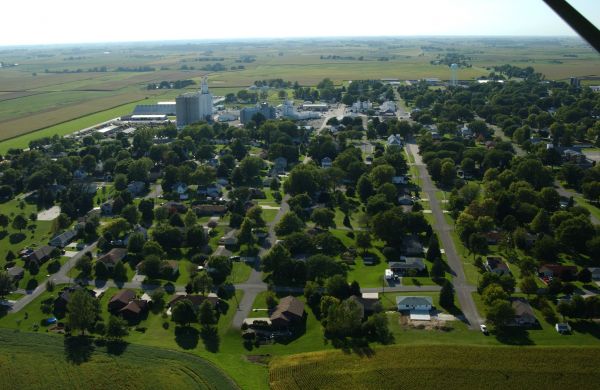 If you are doubly blessed with the opportunity to relocate both your family and your business; Sully Development, Inc is prepared to support you and your business as you move into the community. This group is engaged in a number of activities to help new businesses transition successfully and profitably to Sully; in conjunction with the Sully City Council this organization engages in projects to increase the town's taxable valuation, add employment opportunities, and bring new students to the local public and Christian schools.
The main menu above will help you quickly navigate our website and provide you with convenient contact information to smooth your move into the community of Sully. Whether you need information on housing, schools, churches or utilities, we hope you will find the resources collected here to be a tremendous help.